Whether you are looking for a light snack or a handcrafted Neapolitan stone baked pizza with a glass of wine, immerse yourself in our rustic inspired restaurant that draws on the traditions of a picturesque Italian village.
Serving hearty, fresh and totally authentic Italian dishes, Iannelli's is a family owned restaurant managed by two brothers Nick and Giuseppe, United by a love for the recipes that have been passed down through generations; simple Italian produce, prepared and cooked with passion, Iannelli's makes all guests feel like part of the family.
Where possible, the team use locally sourced and motherland ingredients to create delicious and mouth-watering dishes
One4Six will be rebranding as Iannelli's, our family name. Sticking with our Italian traditions we will be serving fresh, authentic Italian food. 
**Please note pizzas & pastas are served Monday to Saturday as per the opening times. Sunday menu covers breakfast & lunch, closing time is 5pm.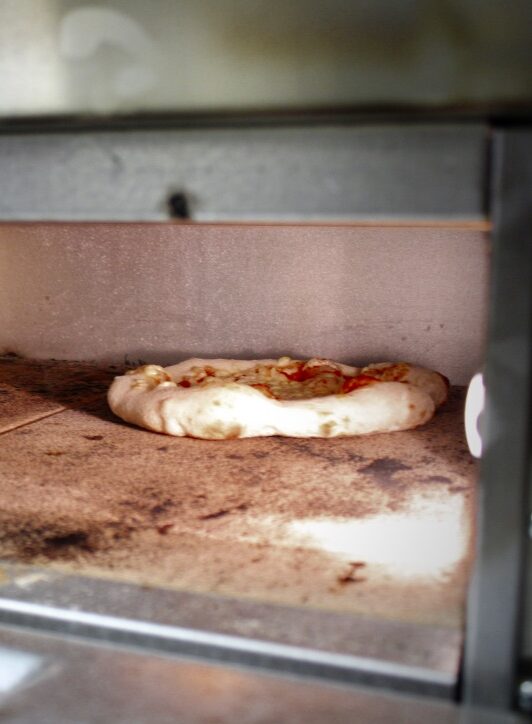 Here at Iannelli's our aim is to provide an excellent dining experience in a relaxed environment. In order to achieve this we're looking for passionate, energetic people to join our front of house team.